One Of Orange County's Favorite Brokers in Huntington Beach, CA
Many people have never been inside. To some, there seems to be something, well, indiscreet about these places. But those are just plain old myths. Local shops in Huntington Beach, (or anywhere really) provides a community with a valuable and much needed service by providing people with a fast and easy way to borrow money. They are also a terrific place to find bargains on jewelry, tools, and musical instruments to name a few.  A number of Shops are somewhat like several garage sales and a swap meet all combined into one.
Though we specialize in giving you the most cash for your gold, jewelry, watches, car title, motorcycle title and several other items, our shop in Huntington Beach really isn't like typical shops. We don't have shelves of items to sell and are primarily focused on giving loans and buying gold rather than selling used merchandise.  We are experts in gold, jewelry, or silver. We also will buy diamonds, watches, and fine art.  So if you are searching for gold, or jewelry, or even Rolex buyers, you have come to the right place. Borrow cash on your diamond ring, or sell your Rolex watch. We have had people get money for their gold, and one man even got a loan on his Rolls Royce.
A small loan can be issued in almost every town in America, even Beverly Hills. There are three basic activities that occur for these loans hundreds of times each day:
People borrow money by pledging something they own as collateral.
People sell used items.
People buy used, or pre-owned merchandise.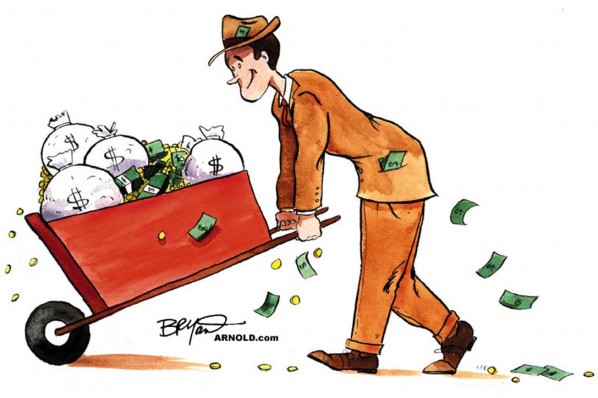 When you need to sell gold jewelry, silver, or coins, or want to get a loan on these items, visit Cash for Gold Orange County in Huntington Beach, CA. Or, call us at (714) 901-8000.